SEASON OPENING
June 25th from 10-2
To see a full list of the available plants:
Dozer Dog Farms
11755 Coyote Ct.
Nevada City, Ca 95765
Parking available on gravel road.
(Please do not block other driveways)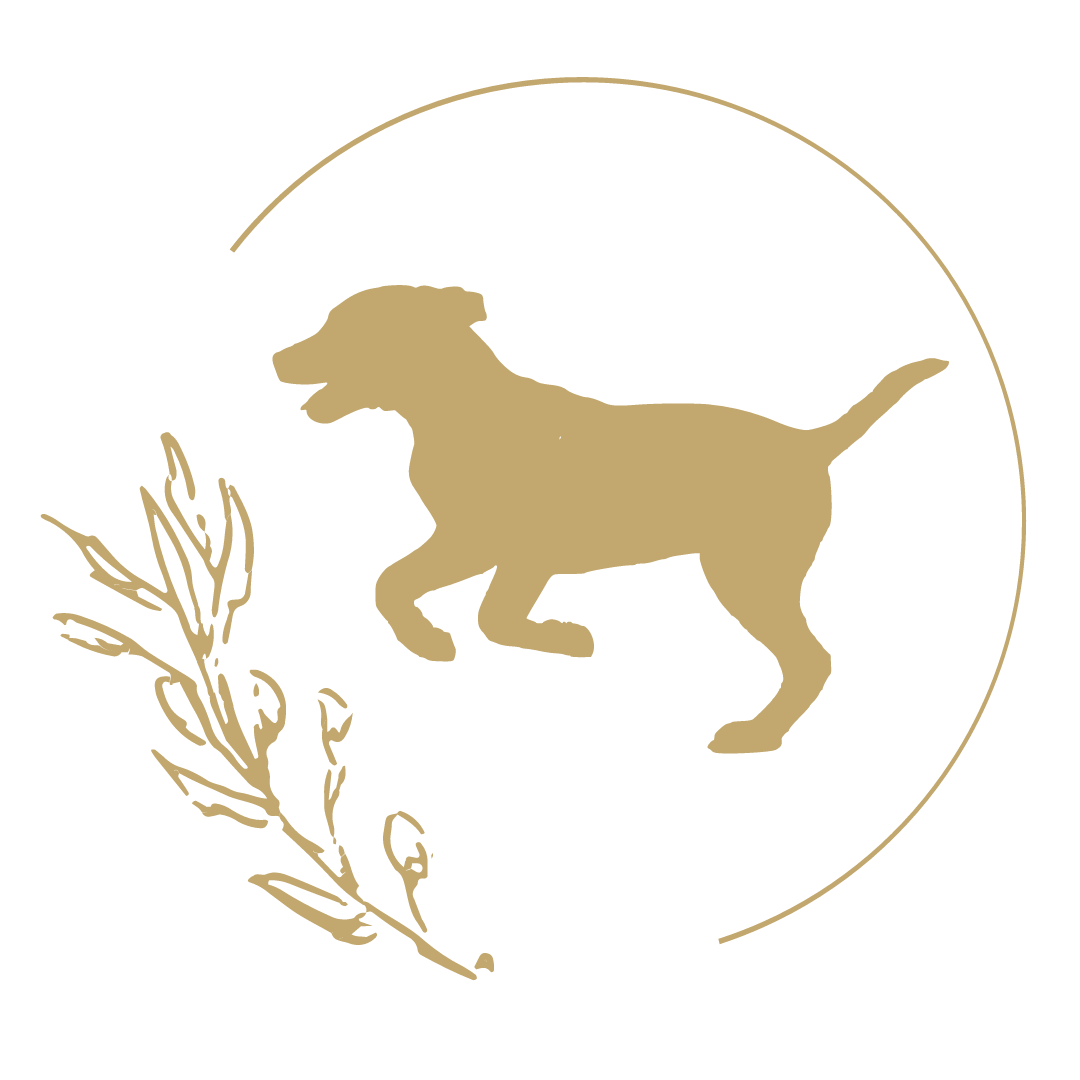 Dozer Dog Farms was started out of love for our grandchildren and named after our yellow lab, Dozer. Our grandsons lovecoming to our 5 acre property in Nevada City each year to cut a Christmas Tree. So to leave them a legacy, we started a Christmas Tree Farm. This year we planted 100 trees which will mature in approximately 7 years. We have always had a vegetable garden and lots of flowers in the yard. While waiting for the Christmas Trees to mature, we started seedlings in our greenhouse and planted a flower farm. One thing led to another and we now have started a nursery with Annuals and Perennials to sell. Our goal is to educate and share our love for growing things.